Coastal Pacific Scenic Cafe
Our Scenic Cafe provides a selection of freshly made sandwiches and slices, hot meals and pies, freshly brewed teas and coffees, along with local beers and wines.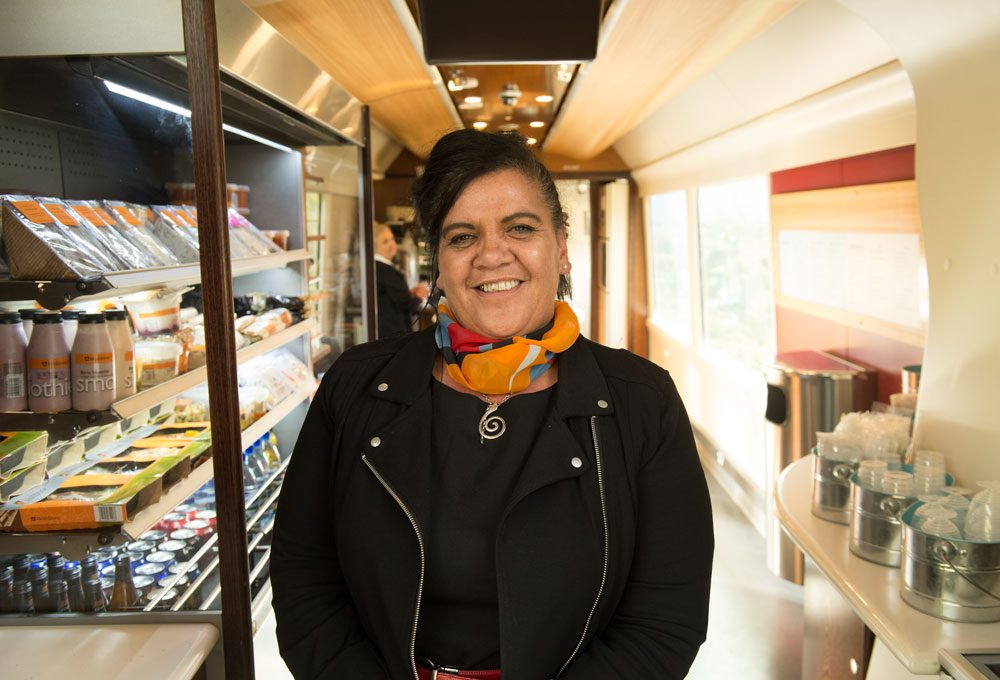 Take time out for refreshments
While cruising around the Pacific Coast, you might like stroll to our Scenic Cafe carriage where you'll find a great selection of hot and cold snacks, drinks and ice creams.
Our journeys are all about relaxing, so perhaps you'll care to indulge in a freshly brewed speciality tea or barista coffee married with a sumptuous cake? Or perhaps toast your special journey with a bottle of bubbles or an award-winning local wine? Or keep it simple with a cold beer?
Whatever it is that makes you smile inside, you are likely to find it in our licensed Café Carriage.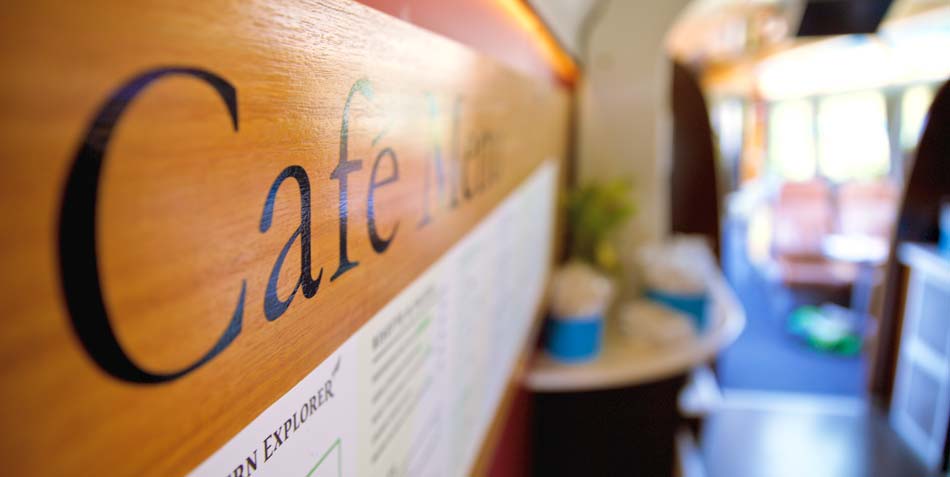 Our Scenic Menu
Our Scenic Cafe serves a great range of hot and cold food and drinks throughout the journey. View our onboard menu now to get a taste of what lies ahead!
View Menu
Eat-in or takeaway
Our Scenic Cafe opens for coffee and breakfast before the train departs and continues serving throughout the day.
For a Scenic change of scene, you can take a seat in our Scenic Cafe carriage and feast upon the views whilst eating. But you are also welcome to return to your seat to dine and drink if you would prefer. The day is yours to do as you choose!
Explore our Scenic Class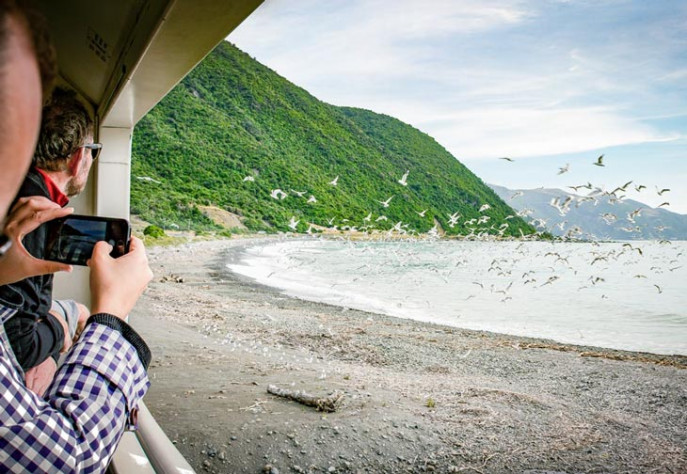 Breathe in the sea breeze
Experience the salty air and our beautiful coastlines from the Coastal Pacific Open-air Viewing Carriage
Explore outdoors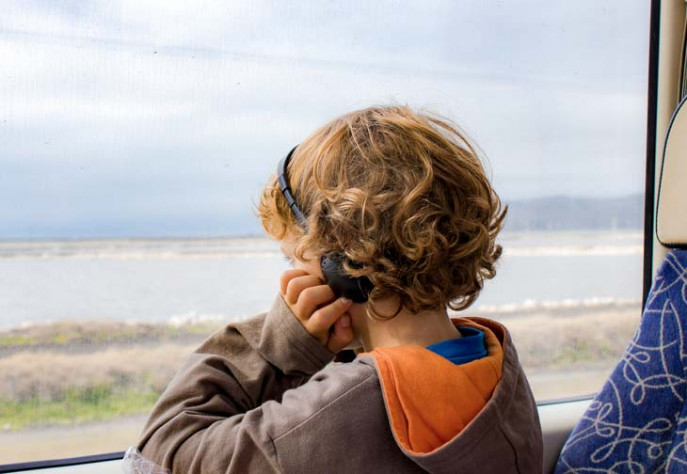 Follow the stories of our land
Connect with the histories and stories of New Zealand by tuning into our GPS triggered Audio Commentary
Learn more