SuperGold Discount for Scenic Class
Use your Super Gold Card Coastal Pacific discount to save 10% on your gorgeous cruise along the Pacific coast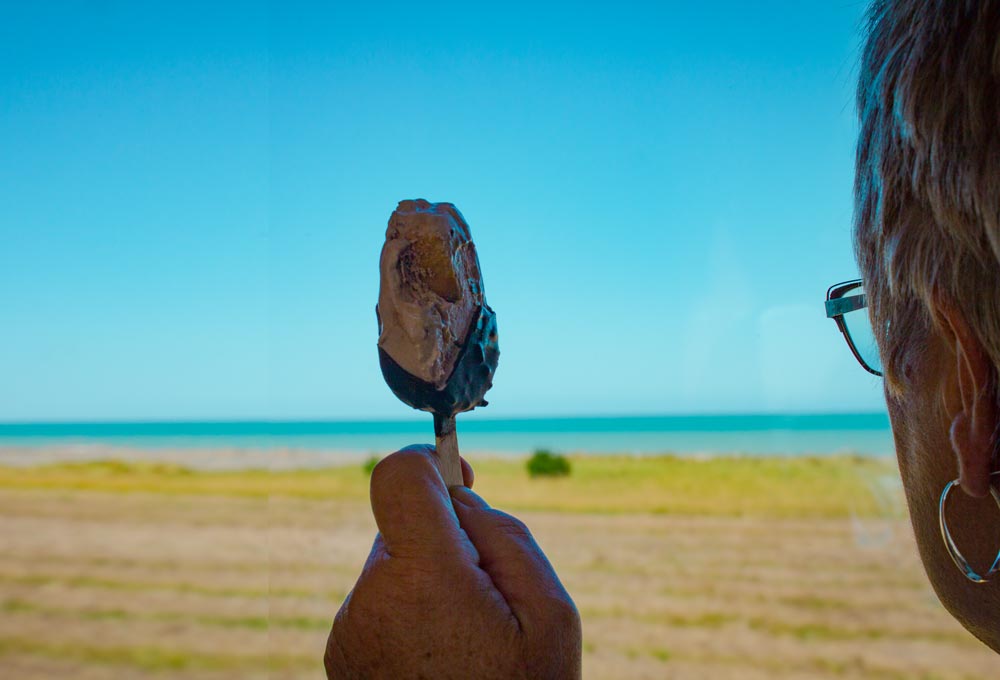 Relaxing travel at its finest
Perhaps New Zealand's best-kept secret is our Coastal Pacific train. Weaving around isolated bays, across untamed beaches, along hidden valleys, through unmarked vineyards, all in one day on one spectacular journey.
And what better way to explore these secret lands than from the comfort of our award-winning Scenic Class carriages, with their panoramic windows and spacious comfy seating.
And if you are feeling adventurous, then the great outdoors awaits in our famous Open-air Viewing carriage, where you will gain a unique perspective of New Zealand's remarkable views.
Make time to see this world-class journey using one of our Coastal Pacific SuperGold Card discounts:
Save 10% on Scenic Class with your SuperGold discount
*A valid SuperGold card and associated Photo ID must be shown at check-in.