Making Our Great Journeys Even Greater
This year we will be launching our new rail experiences in New Zealand. Here we reveal what's coming up!
The world is changing,
and we're changing with it!
We're excited to reveal our new-look Great Journeys of New Zealand, with our Northern Explorer and Coastal Pacific journeys scheduled to return alongside exciting new packages and multi-day tours to create a whole new rail experience.
There are so many iconic activities and destinations to experience in New Zealand, and our Scenic rail journeys provide an amazing way to connect between them. This year, we will be providing new visitor experiences on our Northern Explorer, Coastal Pacific and TranzAlpine journeys, which will allow people to experience more of what the regions have to offer.
Our new products will give visitors a greater choice and convenient new ways to see New Zealand. Our guests will be able to both travel by train and get off the beaten track, immersing themselves in local tourism experiences, including getting out into nature; experiencing local food and wine; meeting the locals and hearing the stories – all the while knowing their accommodation and activities are taken care of for them.
Our schedule for the reintroduction of train journeys and the introduction of tours and packages is below:
---
Northern Explorer
Returns: 25 September 2022
Our Northern Explorer journey will restart on 25 September 2022 with its previous timetable (running 3 days a week in each direction).
Book Now
---
Coastal Pacific
Returns: 29 September 2022
Our Coastal Pacific journey will restart on 29 September 2022, running return journeys between Christchurch and Picton from Thursday to Sunday.
Book Now
---
TranzAlpine
Running weekends, Fri-Mon
Our world-famous TranzAlpine train journey is running day returns from Christchurch to Greymouth and back every weekend, Friday to Monday.
Book Now
---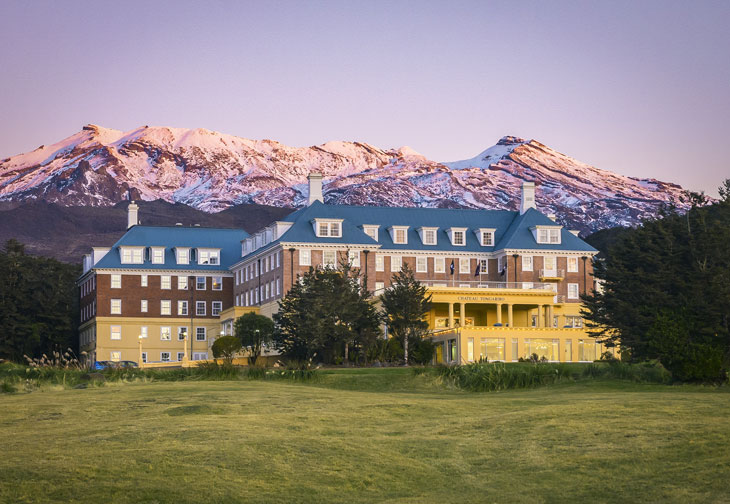 Amazing New Packages
launching soon
We'll take care of all the details when you book one of our short-break Packages. Our relaxing escapes by Scenic rail will take you to New Zealand's most iconic locations, where all you have to do is relax and enjoy the journey.
---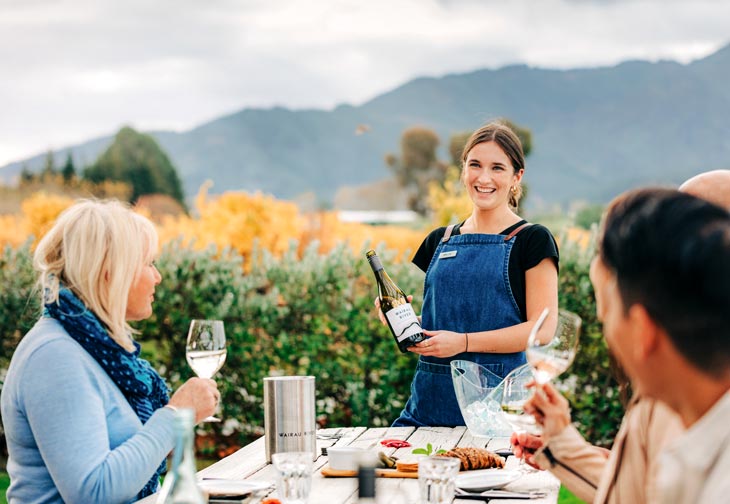 New: Multi-Day Tours
Launching soon
Immersive tours of New Zealand, showcasing award-winning destinations while also travelling off the beaten track with our scenic train journeys providing relaxing travel throughout.
---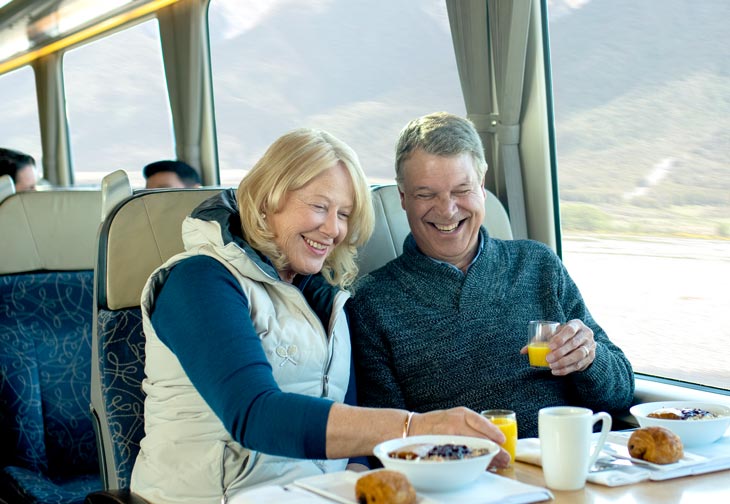 New: Rail Dining Experience
early 2023
Take a sumptuous Scenic rail journey with a regional menu inspired by the views. Our new Scenic kitchen will be on track in 2023 to prepare delicious local delicacies to complete your sensory experience of New Zealand.
---
Right now, we're proud to be re-starting the Northern Explorer and Coastal Pacific with an improved experience that will benefit New Zealand.
We would like to thank all our customers for showing such patience and support over the past two years. We look forward to welcoming you aboard one of our stunning New Zealand experiences in the future!
---
Follow our journey
We'll be announcing new services, packages, and tours throughout the year as we steadily expand our visitor experiences.
Join us on our journey by signing up for our newsletter below.
Explore our Scenic Class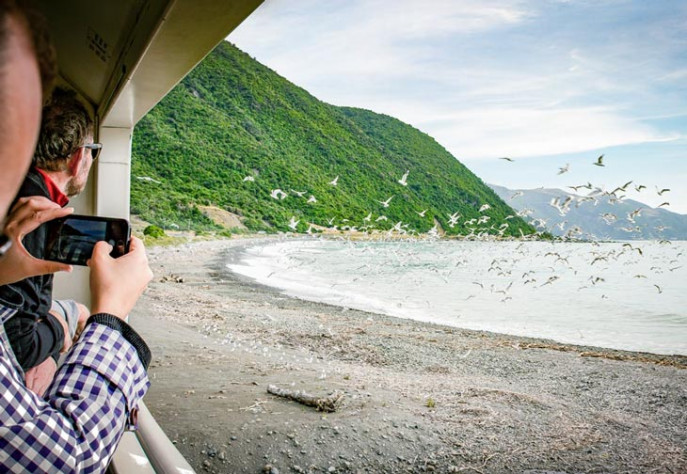 Breathe in the sea breeze
Experience the salty air and our beautiful coastlines from the Coastal Pacific Open-air Viewing Carriage
Explore outdoors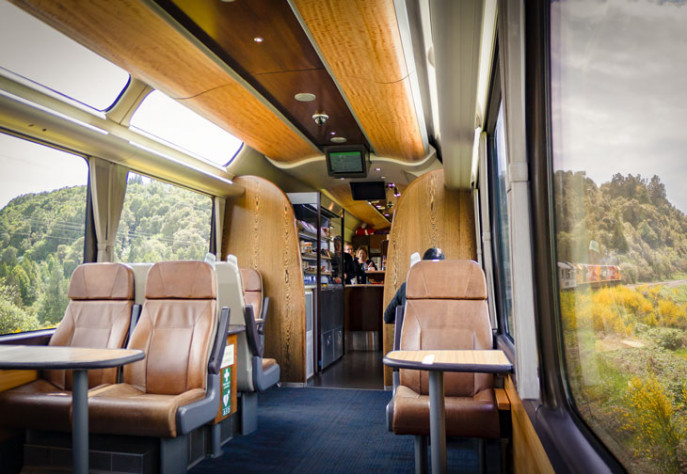 Take a break in our Cafe
Explore our Scenic Cafe, where you'll find hot and cold food and drinks to feast upon along with the views
Explore the Cafe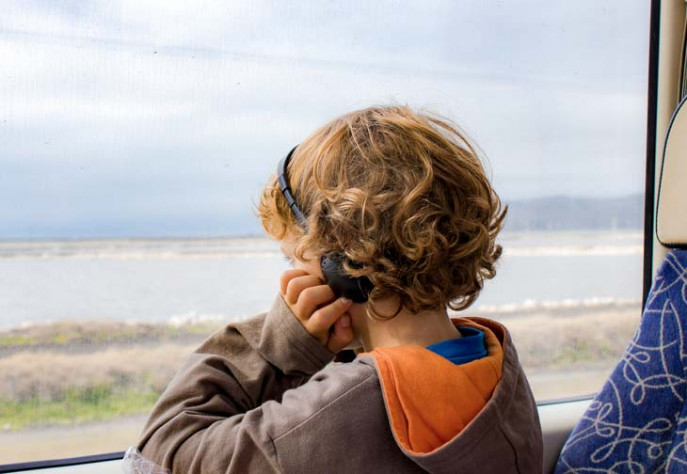 Follow the stories of our land
Connect with the histories and stories of New Zealand by tuning into our GPS triggered Audio Commentary
Learn more